OUR GOOD ROBOT
A FOREX EXPERT ADVISOR (EA, FOREX TRADING ROBOTS, AUTOMATED TRADING SYSTEMS) IS AN AUTOMATED TRADING SOFTWARE
THAT AUTOMATICALLY PLACES, MODIFIES AND CLOSES TRADES FOR YOU ON YOUR METATRADER 4 PLATFORM.
TO USE THESE EAS YOU ONLY HAVE TO HAVE A TRADING ACCOUNT WITH A METATRADER 4
MOST FREE EXPERT ADVISORS ON THE INTERNET ARE NOT SECURE ENOUGH AND CAN PUT YOUR TRADING ACCOUNT AT HIGH RISK.
THESE FOREX TRADING ROBOTS ARE ALL PROGRAMMED BY US.
WITH OUR GOOD CUSTOMER SERVICE AND FREQUENT UPDATES WE MAKE SURE THAT YOUR PORTFOLIO DOES NOT SUFFER ANY UNEXPECTED DISRUPTIONS.
Stable and Secure EA

Basic currency pair - EURUSD

Works on REAL LIVE accounts

Comes with lifetime support and free upgrades

Comes with an advanced Money Management system

EA automatic trading robot trades in certain hours analyzes and determines the price direction for the next couple hours or days.
EA allows you to trade with specified risks and desirable profitability. Our system gains great profit.

Super universal

EA is well elaborated that is why it works with all brokers and all kind of accounts. The EA is also compatible with brokers that are regulated by NFA.
NEW GENERATION OF TRADING
GOOD ROBOT FOREX EA
A forex Expert Advisor (EA, Forex Trading Robots, Automated Trading Systems) is an automated trading software that automatically places, modifies and closes trades for you on your Metatrader 4 & 5 platform. To use these EA's you only have to have a trading account with a Metatrader 4 or 5 broker and a Virtual Private Server (VPS) to ensure that you are always online.
Most free Expert Advisors on the internet are not secure enough and can put your trading account at high risk. These forex trading robots are all programmed by our team. With our good customer service and frequent updates we make sure that your portfolio does not suffer any unexpected disruptions.
EACH ALGORITHM IS MADE MARKET PROOF

We take our testing techniques to a different level assuring to deliver the best expert advisors

ONLY REAL RESULTS

No demo or whatsoever

Own accounts, own funds 100% verified results.
No scalping, no averaging

Easy installation, runs 100% automated

Runs at every brokerage

No need of any forex knowledge
ONE SOFTWARE ONE PAYMENT

After your payment we will never charge you for any additional fees! No monthly or hidden costs!

FULL TIME SUPPORT

If you have any question to us we are always ready to help you! Our team will happily answer your question via email.

FREE FUTURE UPDATES

After successful purchasing you will get all updates and fixes for free of charge! We will develop for you.
Please SEE GOOD ROBOT EA ON Back testing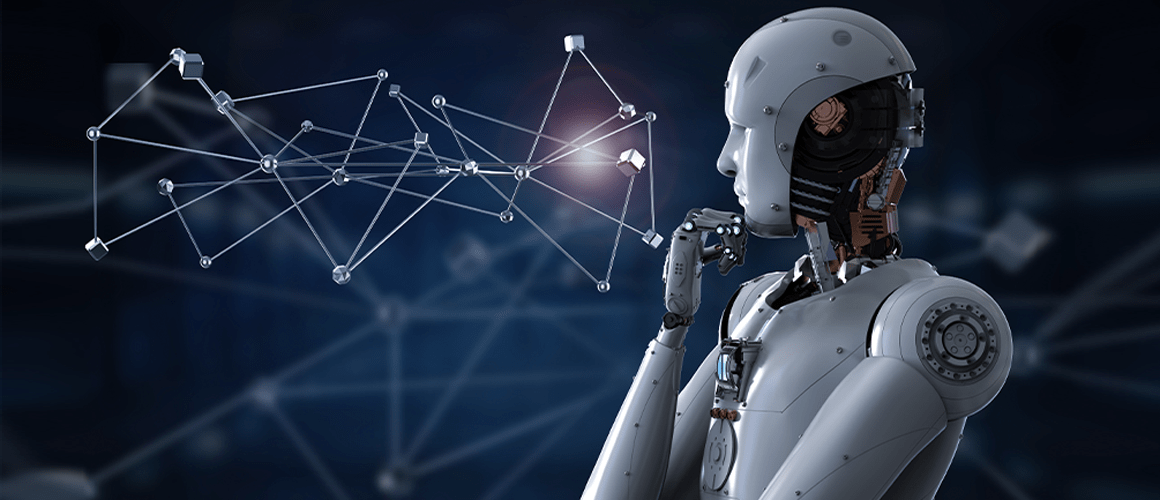 Forex backtesting software is a program that uses historical data to recreate the behaviour of trades and their reaction to a trading strategy. The resulting data is used to measure and optimized the effectiveness of a given strategy before applying it to real market conditions.
Backtesting in Forex works on the assumption that trades and strategies that have performed well in the past will perform well in the future.